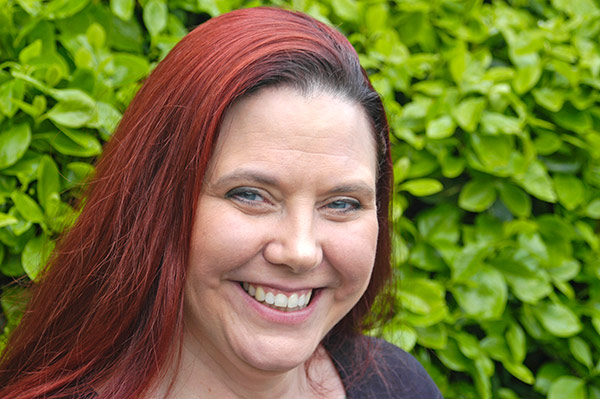 Ann is a certified massage therapist licensed in the state of Tennessee (lic #9637) as well as holding National Board Certification (#614646-12).
Her mission as a massage therapist is to help people improve their health and well-being and promote stress relief through massage. She provides healing assistance in a friendly, caring, compassionate, nurturing and safe therapeutic environment.
Ann graduated from Heritage Career College in Kansas City, Missouri with an Associates Degree in Occupational Studies – Massage Therapy in 2012 and moved to Bartlett, TN which she now calls home.
After years of her family being involved in multiple sports and a long recovery from a shattered tibia, Ann decided to pursue her passion to help others heal by becoming a massage therapist and has enjoyed every minute of it.
"I strongly believe that every body needs balance, and massage can be a very powerful addition to your wellness program. I am committed to your well-being and assisting your healing process through massage therapy. I am proficient in many modalities, including deep tissue, Swedish massage, prenatal massage, the use of hot stones as well as the addition of aromatherapy. I currently also hold a Level I Certification in Synergistic Myofascial Therapy and look forward to acquiring more advanced certifications in the near future."