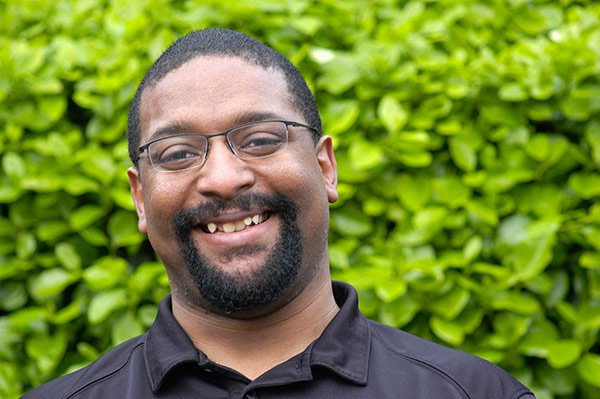 TN License # 8153
Bennie is a graduate of Bolton High School and High Tech Institute in Memphis, TN. He has been licensed since April 2010.
When Bennie started working at the age of 17, he quickly learned that he loved interacting with people. He also discovered that he loved helping people, and that he could easily establish a rapport.
When he entered High Tech Institute to study massage therapy, a new passion was born. Bennie embraced his studies, and received his Associate of Applied Science degree in 2008.
Bennie enjoys learning all he can about massage therapy. He has taken additional classes broadening his massage modalities to include prenatal and postnatal massage, hot stone therapy, deep tissue, aromatherapy, Fire and Ice Sports Massage and TMJ internal and external therapies. He is a Certified Massage Cupping Practitioner.
Bennie is passionate about massage because he enjoys helping others feel better physically. He enjoys seeing people be able to reach further than they have in a long time or turn their heads further than they have before.
He is looking to become Board Certified in Massage Therapy in June of 2018.