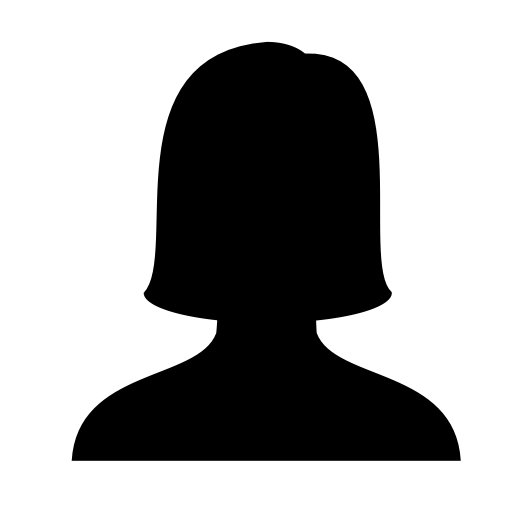 I'm Donna Hulbert and I am the proud mother of two intelligent, grown men, Cody and Dalton. My dog and cat (Ellie May and Kitty) are each other's best friend and I'm proud of them too.
I was active for three years in the Coast Guard and in the Coast Guard Reserves for four years and I retired from the Tennessee Air Guard with 20 years total military service. I was one of the first two women firefighters on the Memphis Fire Department. I achieved the rank of Lieutenant with a career that spanned 27 years.
I love spending time with my sons and with my friends (who delight in my sometimes irreverent sense of humor.) I am an avid traveler and have visited many places in the United States as well as Germany, Switzerland and Ireland just to name a few.
I enjoy working out, especially practicing yoga. Becoming a Licensed Massage Therapist seemed like the next natural step because of my background of service and my interest in learning about body movement. It has been a rewarding experience being able to help others with their muscular issues and to help them relax and get relief.