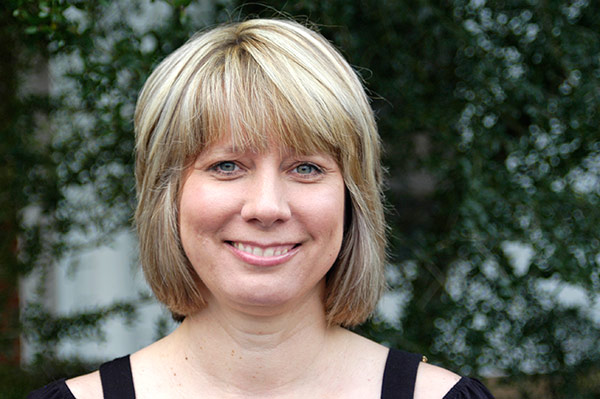 Ginger was a radiologic technologist in the military for 20 years before deciding that her true passion was helping people with a holistic approach to wellness.
She found a passion in reflexology and several energy healing modalities that she incorporates into many of her sessions. She loves helping people and pets with releasing trapped emotions that often times are the culprit of physical pain.
Ginger is fascinated and driven by her experiences using these energy modalities to improve the physical and emotional well-being of people and their pets, often beyond the limits of modern medicine.
Continuing her lifelong journey of growth and learning, Ginger decided to pursue Massage Therapy and will graduate Massage Therapy School in June 2018. She will specialize in Craniosacral Therapy and looks forward to helping you on your path to healing.
Ginger obtained her Reiki Master in 2012 , Reflexology License in 2014, Emotion Code Certification in 2016 and Access Consciousness BARS® Certification in 2017.