Can I leave my undergarments on?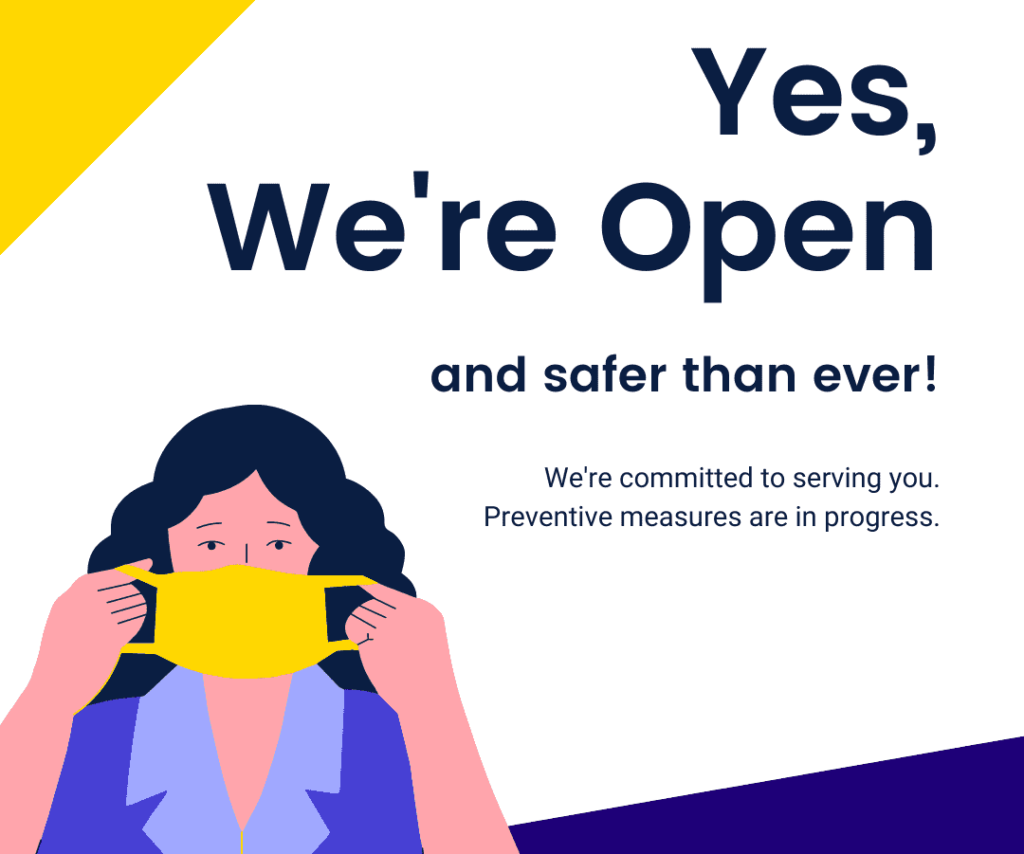 COVID-19 Update
Bartlett Therapeutic Massage takes the safety of its clients (and my family) very seriously. As massage is a close-contact business we are taking extra precautions to keep all of us safe.
Please download and fill out the Client Intake Form and bring it with you to your appointment.
For full details on on the precautions we are taking please visit our COVID notice page.
Absolutely. You undress to your comfort level. Your therapist will be happy to discuss any concerns you have.