Our Story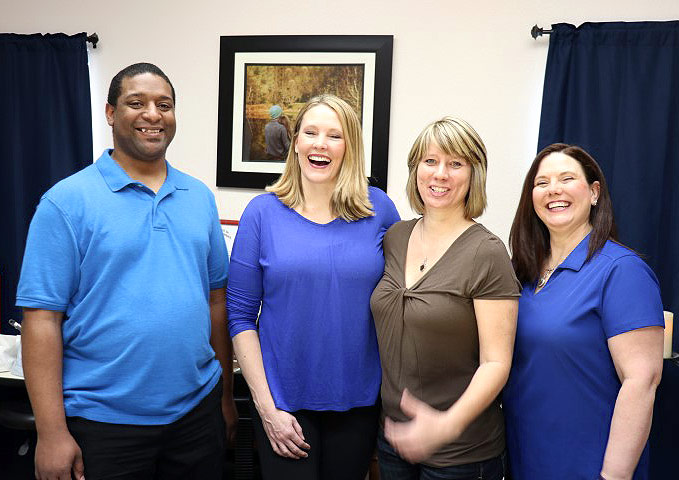 Amanda tells the story of how, through hard work and friendship, Bartlett Therapeutic Massage came to be
I was originally a database designer, and had no idea that a career as a massage therapist was in my future. After having children I left my job to look after them, and followed my husband to Chicago after a work-transfer.
It was there in Chicago that I got involved in a local cycling team. The team became great friends and helped me through my divorce. It was this team who suggested that I should look into massage therapy. One of my teammates had been to National University of Health Sciences, a chiropractic school with courses relating to chiropractic, Naturopath, Acupuncture, and of course Massage Therapy. I enrolled on their massage therapy program and started my journey.
Being able to support my children became my main motivation for completing the course. I knew failure was not an option, and after studying my tail off I graduated as Valedictorian. I owe a lot to my cycle teammates Ron and Trish who allowed us to stay with them while I finished the program.
I was now ready to start my new life back in Memphis!
Keep Reading