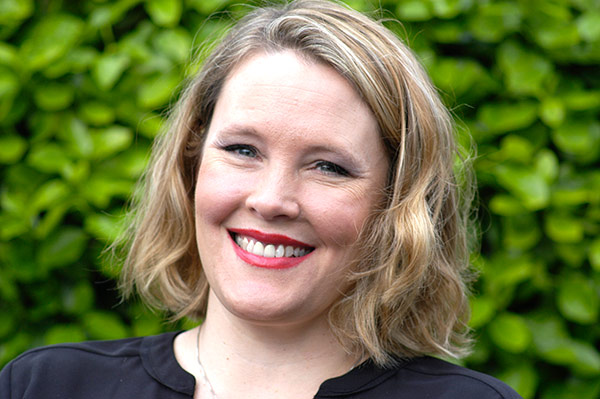 Amanda opened Bartlett Therapeutic Massage in April 2012 to meet a special need in the athletic community. One goal being to raise awareness of self care and injury prevention among her fellow athletes.
It was as a cyclist that Amanda started to understand the benefits of massage therapy and it was this realization that motivated her to start a career that would change her life forever.
A native of Bartlett, TN, Amanda attended Bartlett High School and then went on to a career in the IT field developing databases for various corporations. After having children she became a stay at home/ home school mom.
She attended National University of Health Sciences in Lombard, IL. A highly respected chiropractic doctorate school with an equally respected massage therapy department where she graduated valedictorian in Dec 2011.
Still involved with the Memphis running community, Amanda is also active in the weight room, spends time mountain/trail riding and also training Brazilian Jiu-Jitsu with her family 3-4 times per week.
Amanda is currently Board Certified by the National Certification Board for Therapeutic Massage and Bodywork (certification #614413-12), licensed in the State of Tennessee (license #9477) and a professional member of AMTA.
She recently became a Massage Continuing Education instructor and works with a company called Massage CE Education out of Memphis. She has also written and teaches her own "Foundations of Sports Massage" Certification program as well have several other classes.