The Team
Meet the therapists behind Bartlett Therapeutic Massage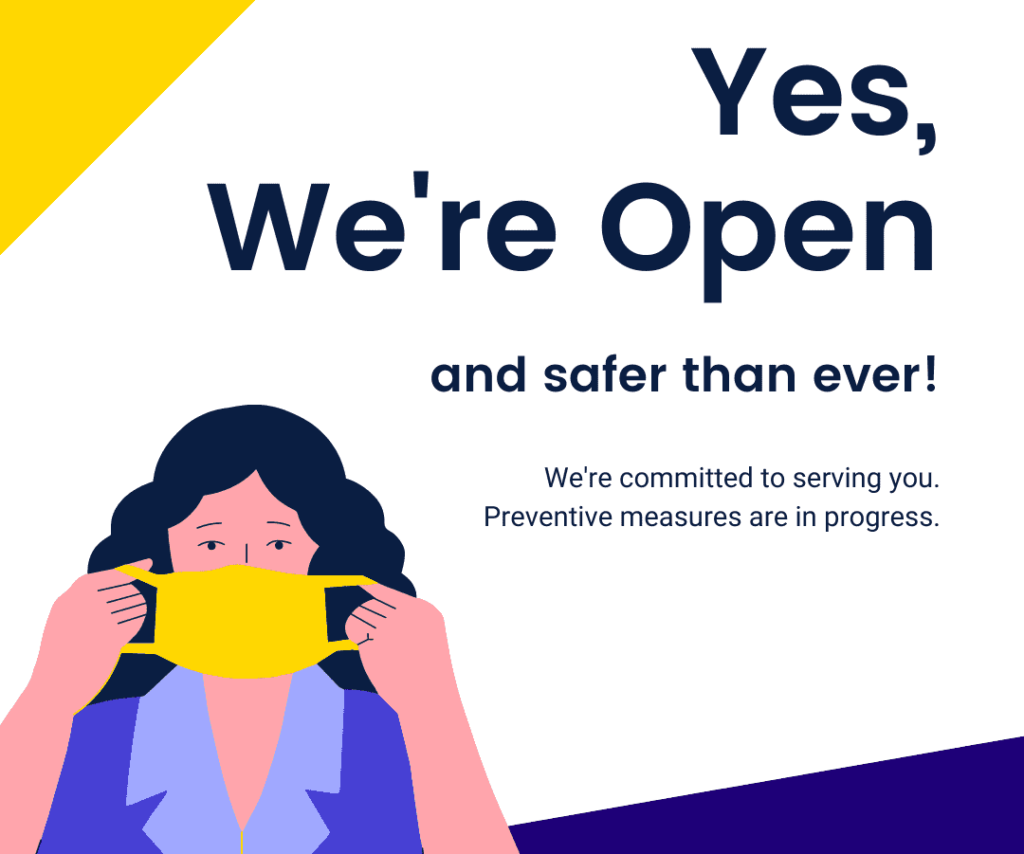 COVID-19 Update
Bartlett Therapeutic Massage takes the safety of its clients (and my family) very seriously. As massage is a close-contact business we are taking extra precautions to keep all of us safe.
Please download and fill out the Client Intake Form and bring it with you to your appointment.
For full details on on the precautions we are taking please visit our COVID notice page.
Amanda opened Bartlett Therapeutic Massage in April 2012 to meet a special need in the athletic community. One goal being to raise awareness of self care and injury prevention among her fellow athletes.
It was as a cyclist that Amanda started to understand the benefits of massage therapy and it was this realization that motivated her to start a career that would change her life forever.